My favorite Bonus is the Silver Strike collectible casino coin.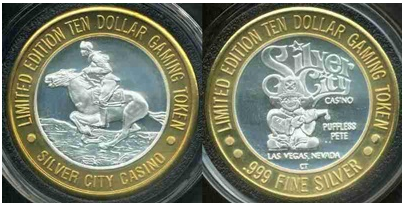 This is one from my collection
They come from Silver Strike slot machines, that look like this: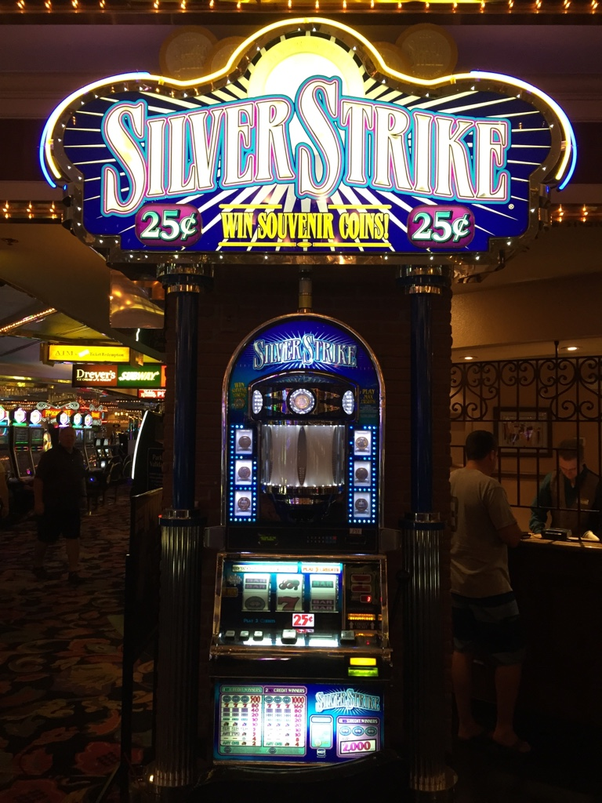 Most modern casinos don't have these machines (anymore) because they are mechanical machines, not digital, and the souvenir coins cost more than many casino's are willing to pay for a "give-a-way".  Paper chits are less expensive, because they have to inventory strikes and reload the machines frequently.  The mechanical machines have more moving parts, and tend to need maintenance more often than electronic (digital)machines.
Personally, I love them, they are a cool souvenir! There is even a "Silver Strikers Club" that has meets at the 4Queens Casino on Fremont Street in Las Vegas every year (the 4 Queens has several machines still in service, and mints event and seasonal coins throughout the year).  Most of the newer strikes have silver clad center disks (older ones are usually marked .999 silver).  the 4Queens also has a lot of colorized strikes, which are visually exciting, even if they don't have the silver value of the strikes with solid centers.  Newer strikes usually are $10 casino tokens, worth $10 at the cashiers cage in the casino.  eBay and amazon prices are usually higher, since there is no risk of losing your money when buying a coin directly.
Silver Strike coins from closed, sold, and re-named casinos are available on Ebay and Amazon. It's an inexpensive way to have a unique and historical souvenir from Old Las Vegas.  With higher silver prices and solid Silver centers (.8 of an ounce of silver) these older .999 silver strikes have both the value of the base metal and collectible value!
Silver Strikes – what to do with them